Celebrate love on our exclusive estate
Enjoy the luxury, freedom and exclusivity of the hoogenweerth castle estate!
We would like to invite you for a viewing, because seeing is believing. Come to the Hoogenweerth Castle and immerse yourself in luxury, freedom, and hospitality. No wedding is the same, your wishes are unique!
We take plenty of time for our appointment, make an inventory of your unique wishes and ensure that your day runs smoothly.
Are you interested or do you have questions?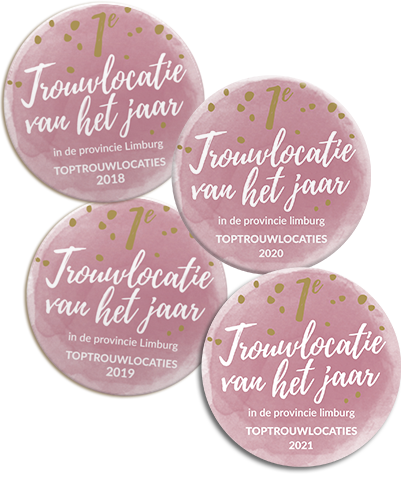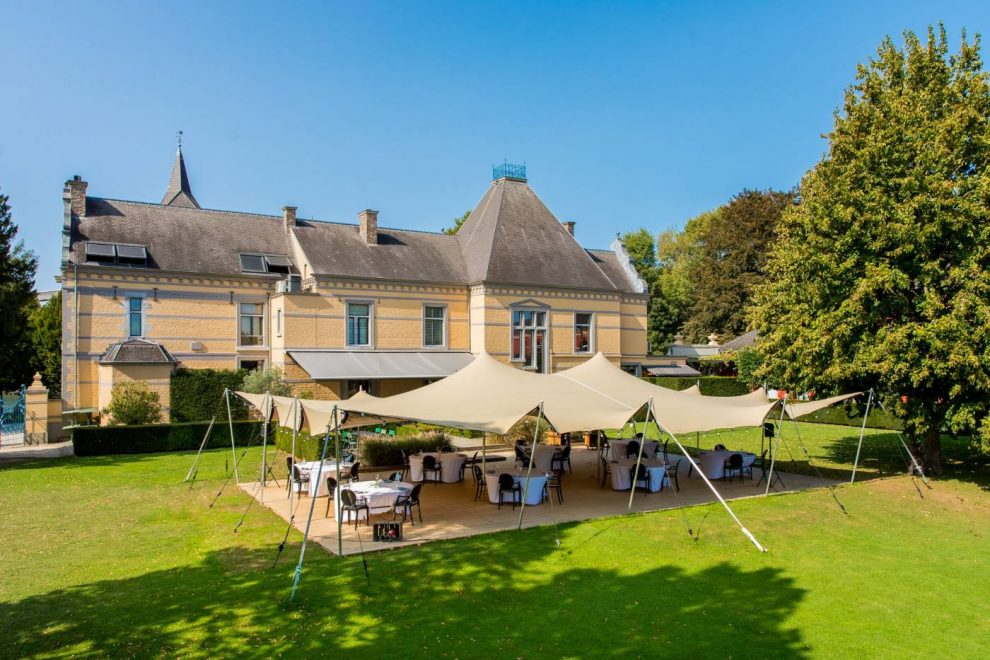 At the front our unique terrace on the water, located on the Maas river. Our walled courtyard provides a unique estate experience, the place for an extensive dinner! In the Kapelzaal you can feel the warmth of the crackling fire…. In the large hall you will feel the luxury, but also the warm decoration ensures the perfect location for your blazing party!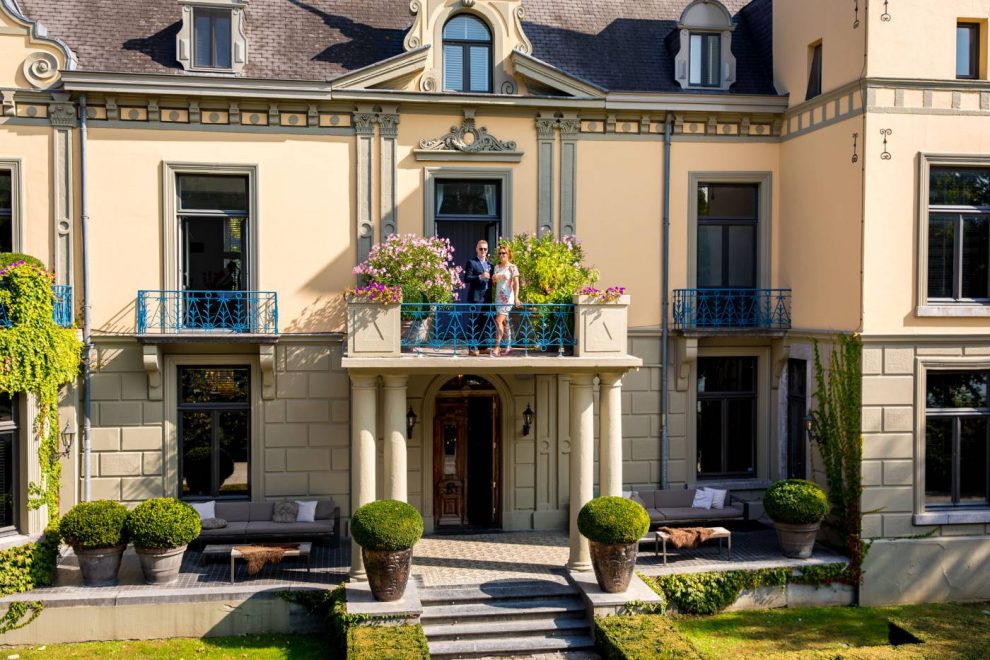 An outstanding bridal suite
After the party, you will wave goodbye to all guests from the balcony of your own Royal Suite! The entire first floor, 250m2, is the fantastic bridal suite at the Hoogenweerth Castle!